Contact Us Phone: 951-501-8887 Email: sales@sheepeyrace.com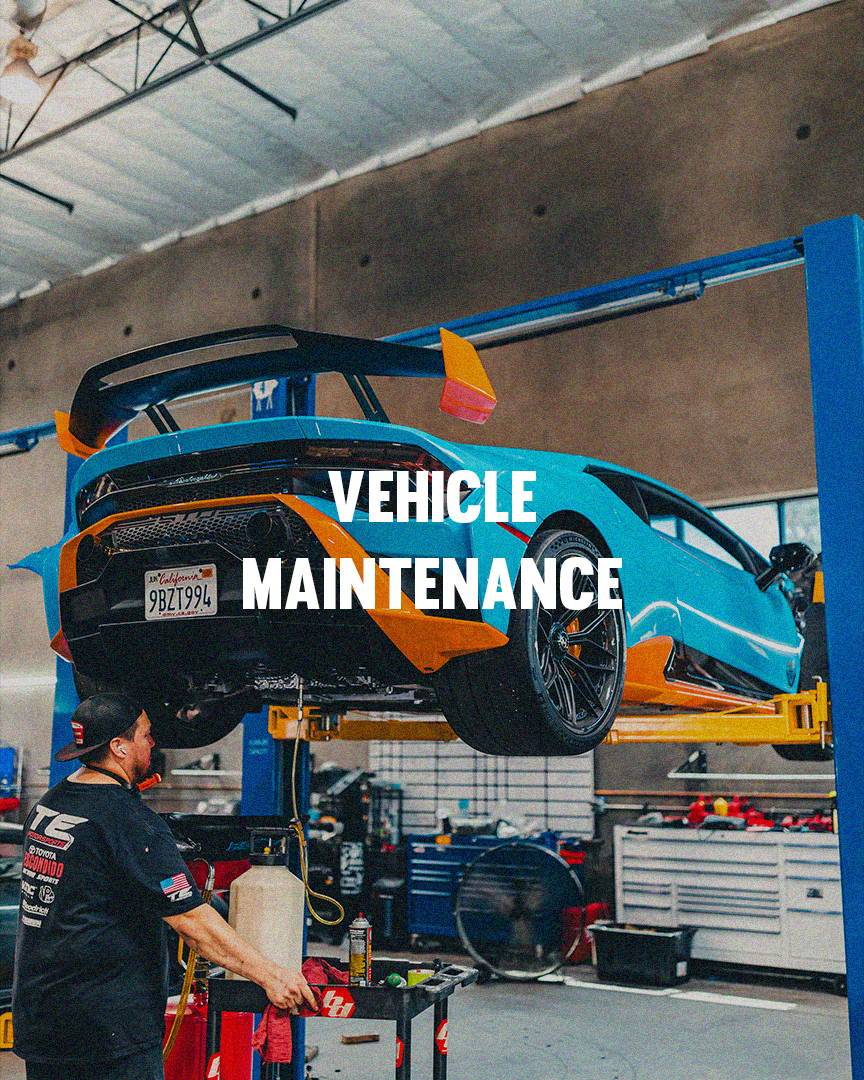 sheepeyrace is your premier destination for top-notch maintenance, services, and upgrades for high-end and exotic vehicles. With years of experience under our belt, we specialize in providing meticulous care for your prized vehicles. Our dedicated team boasts unrivaled expertise and has access to the latest tools and technologies to ensure your vehicle receives the best treatment possible. What sets us apart is our commitment to delivering high-quality maintenance and performance services without the exorbitant costs typically associated with dealerships. Our wide range of services includes everything from routine oil changes, transmission fluid, and differential fluid changes to spark plug and filter replacements, all aimed at optimizing your vehicle's performance and longevity. At sheepeyrace, we're passionate about enhancing your driving experience and preserving the excellence of your luxury vehicles.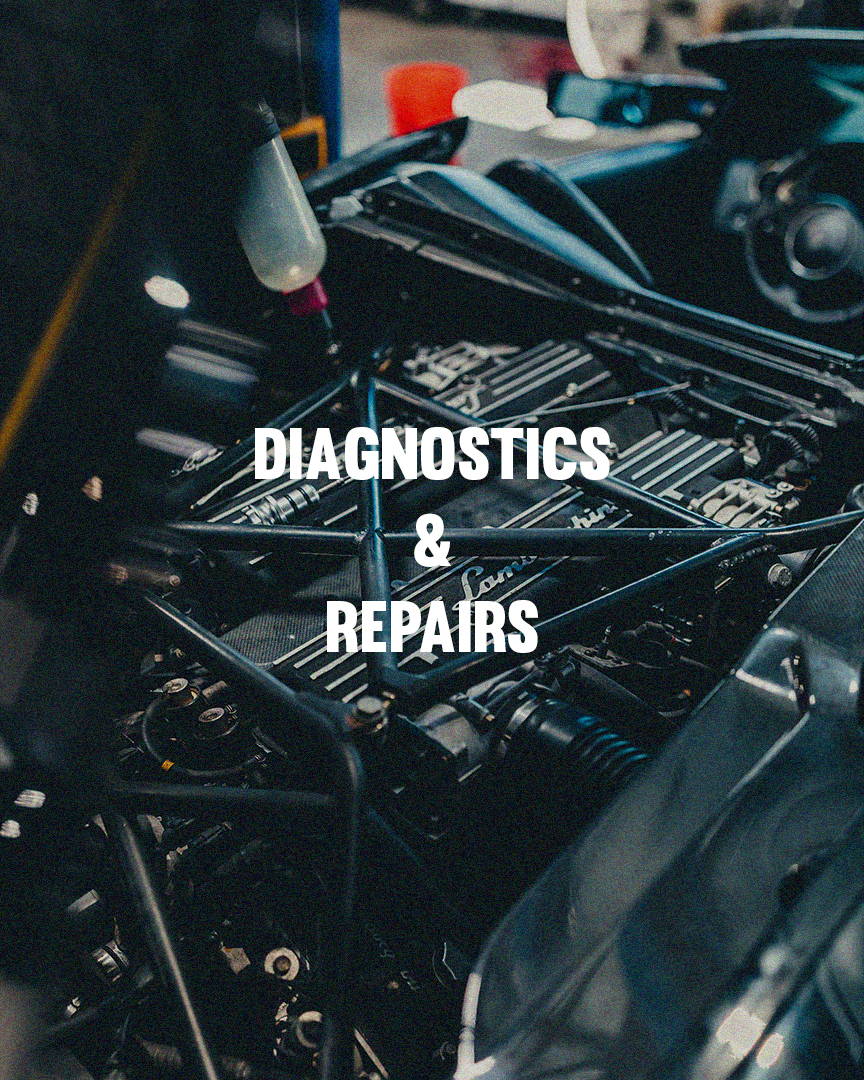 Does your vehicle have a check engine light illuminated, or is it driving abnormally? We specialize in diagnostic and repair services, utilizing our extensive experience and cutting-edge tools to pinpoint and resolve any issues plaguing your prized possesion. Whether it's a mysterious warning light or a unknown squeak or rattle, our dedicated technicians are here to provide expert diagnostics and top-tier repairs, ensuring your vehicle runs at its peak.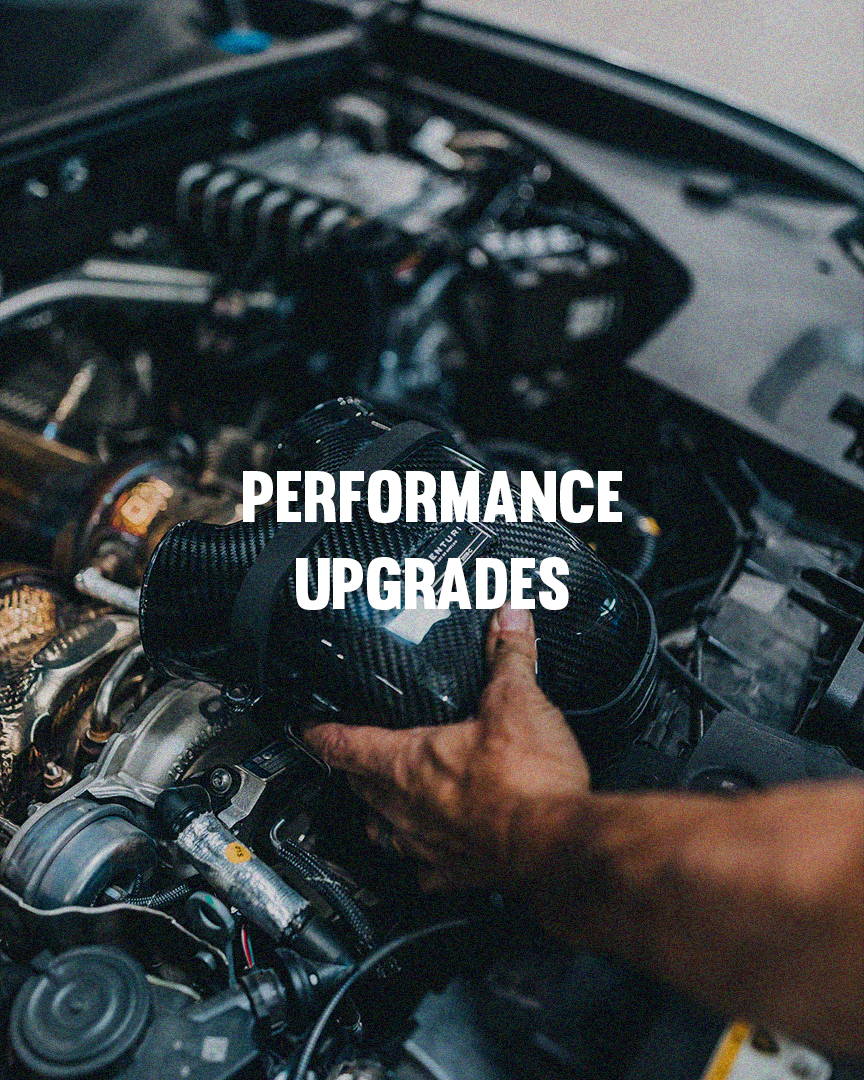 Is your car getting boring to drive, or perhaps you're eager to enhance its handling and power? Well look no further than sheepeyrace for an exciting array of aftermarket upgrades. From suspension mods to exhaust installs or maybe your wanting a new wheel and tire setup or perhaps your vehicle just needs to be spiced up with some carbon aero. We got you covered!